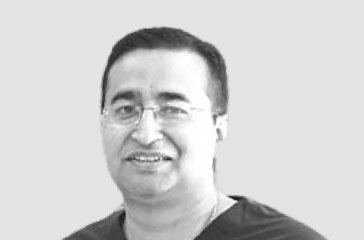 Postgraduated from one of the top ranked dental college of india, "Bapuji Dental college, Davangere ,Karnataka".
Consultant Orthodontist from past 16 years, in over 200 Dental clinics, in Gurgaon and outside Gurgaon.
Successfully treated more than 10,000 cases of malaligned teeth with Fixed orthodontic Braces and Aligners.
Served as Professor at SGT University, Gurgaon and trained more than 100 post graduate students for last 14 years.
Authored more than 50 research publications in national and international journals.
Receiver of  Govt. Grant (SERB) for Research project.