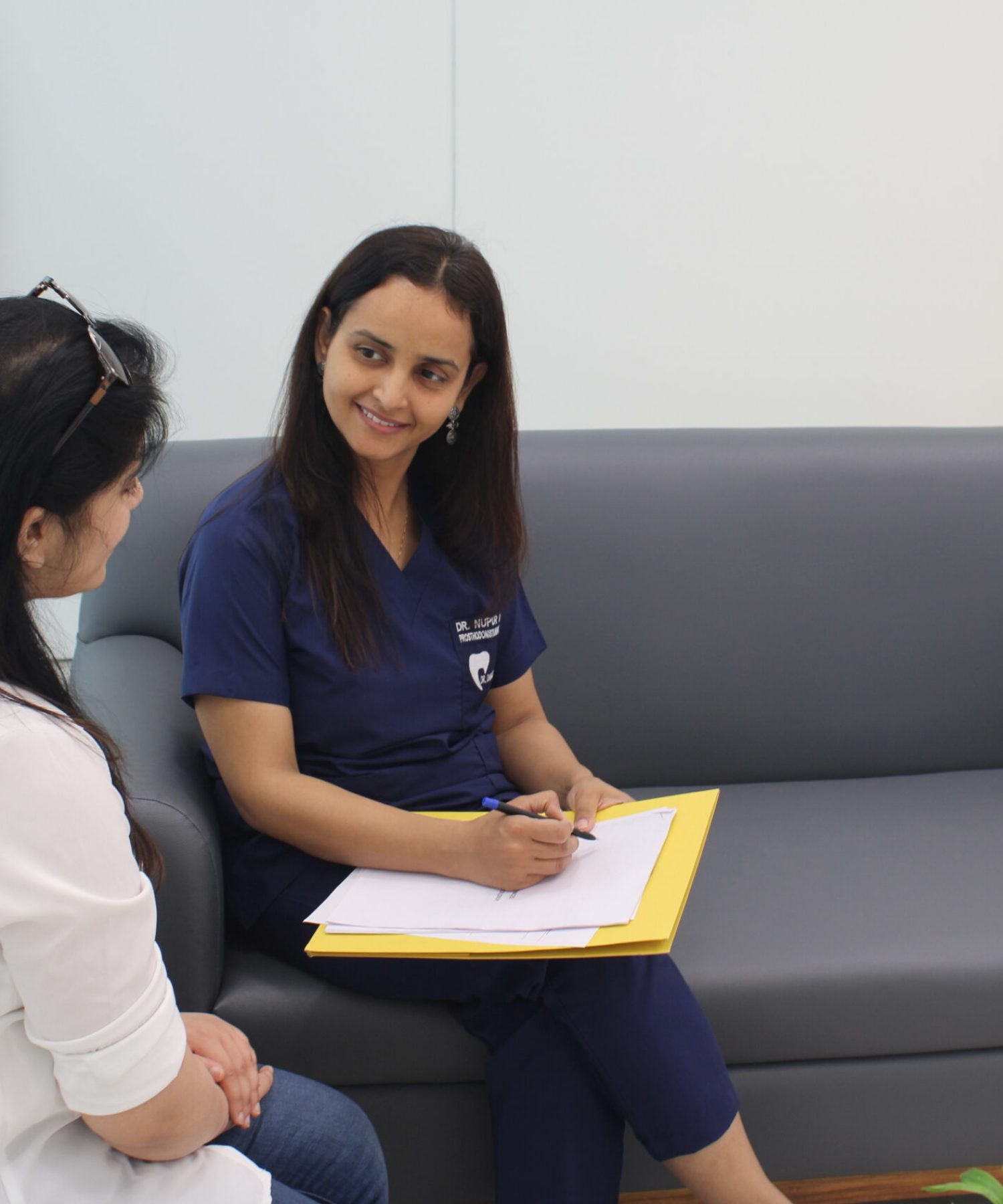 As the best dentists in Gurgaon Sector 56, our goal is to provide you with the highest quality dental care in a comfortable and welcoming environment. Whether you need braces or aligners to straighten your teeth, dental implants to replace missing teeth, or simply a routine check-up and cleaning, we have got you covered.
Our clinic is led by two highly experienced dentists, Dr (Prof.) Ashish Dabas (Orthodontist- Braces and Aligner specialists) and Dr (Prof.) Nupur Dabas ( Prosthodontist and Implantologist) With a vision to fulfil the need for specialized dental care and treatment in Gurgaon, they had been actively involved in providing patients with versatile treatments resulting in virtually painless procedures. Trust and Quality are the core value of the clinic.
At Dr Dabas Dental Clinic, we use the latest dental technology and techniques to ensure that your treatment is as effective and comfortable as possible. We also take the time to listen to your concerns and answer any questions you may have, so that you feel confident and well-informed about your dental care.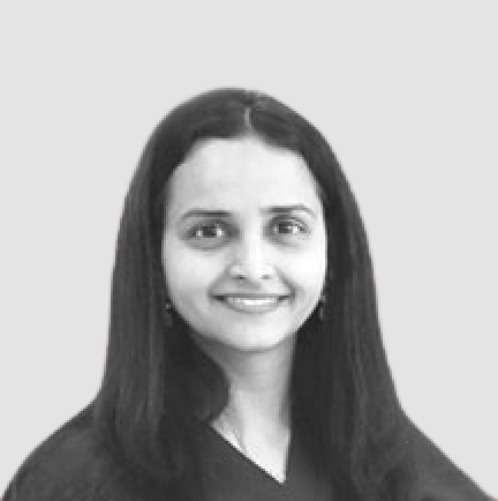 Meet our Team of Dental Experts in Gurgaon
Our team comprises of dental experts having magnanimous experience with a friendly approach and caring nature. The team is committed to provide the clients with best suitable dental treatment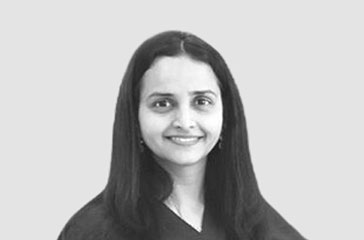 Dr Nupur Dabas
Dental Implants, Crown and Bridge
BDS, MDS(Prosthodontist & Implantologist)
Dr Ashish Dabas
Dental Braces & Aligners Specialist
BDS, MDS(Orthodontist)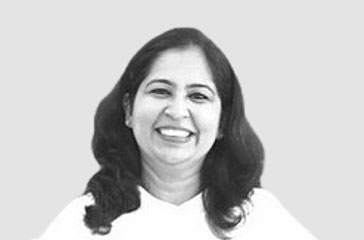 Dr Bhanu Arora Batra
Cosmetic Dentist
BDS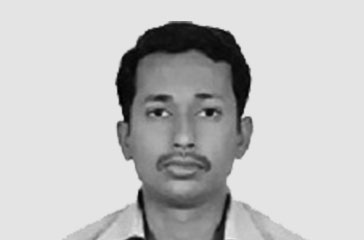 Dr Anurag Bhatnagar
Periodontist (Gum Specialist)
MDS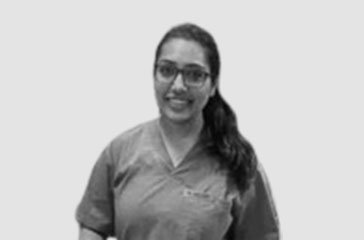 Dr Aditi Goyal
Preventive & Pediatric Dentist
MDS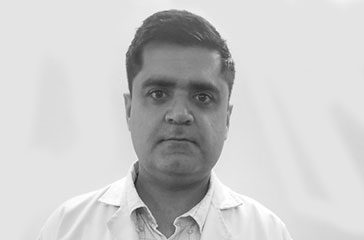 Dr Gaurav Kapoor
Oral & Maxillofacial surgeon
MDS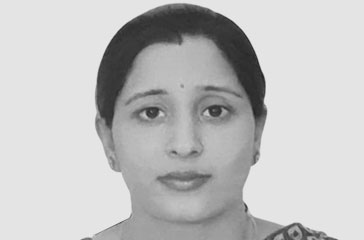 Dr. (Prof.) Mamta Singla
PConservative dentist and Endodontist
MDS (AIIMS )