Live Laugh Smile
Let us be your Guide to a handcrafted smile that changes your life.
For Appointment Call
+91-9319339475 Or Book Online
Welcome to Dr Dabas Dental Clinic, your go to destination for top notch dental care services in Gurgaon Sec 56. Our clinic boasts the best dentist in Gurgaon, who are well-trained and equipped to handle all your dental needs with utmost care and professionalism. With years of experience and expertise, our dentists are committed to providing you with the best in class treatment options, ensuring optimal oral health and a bright smile that lasts a lifetime. Whether you need a routine dental check-up or a more advanced procedure, our team of dentists in Gurgaon is here to help. Visit us today and experience the difference that quality dental care can make!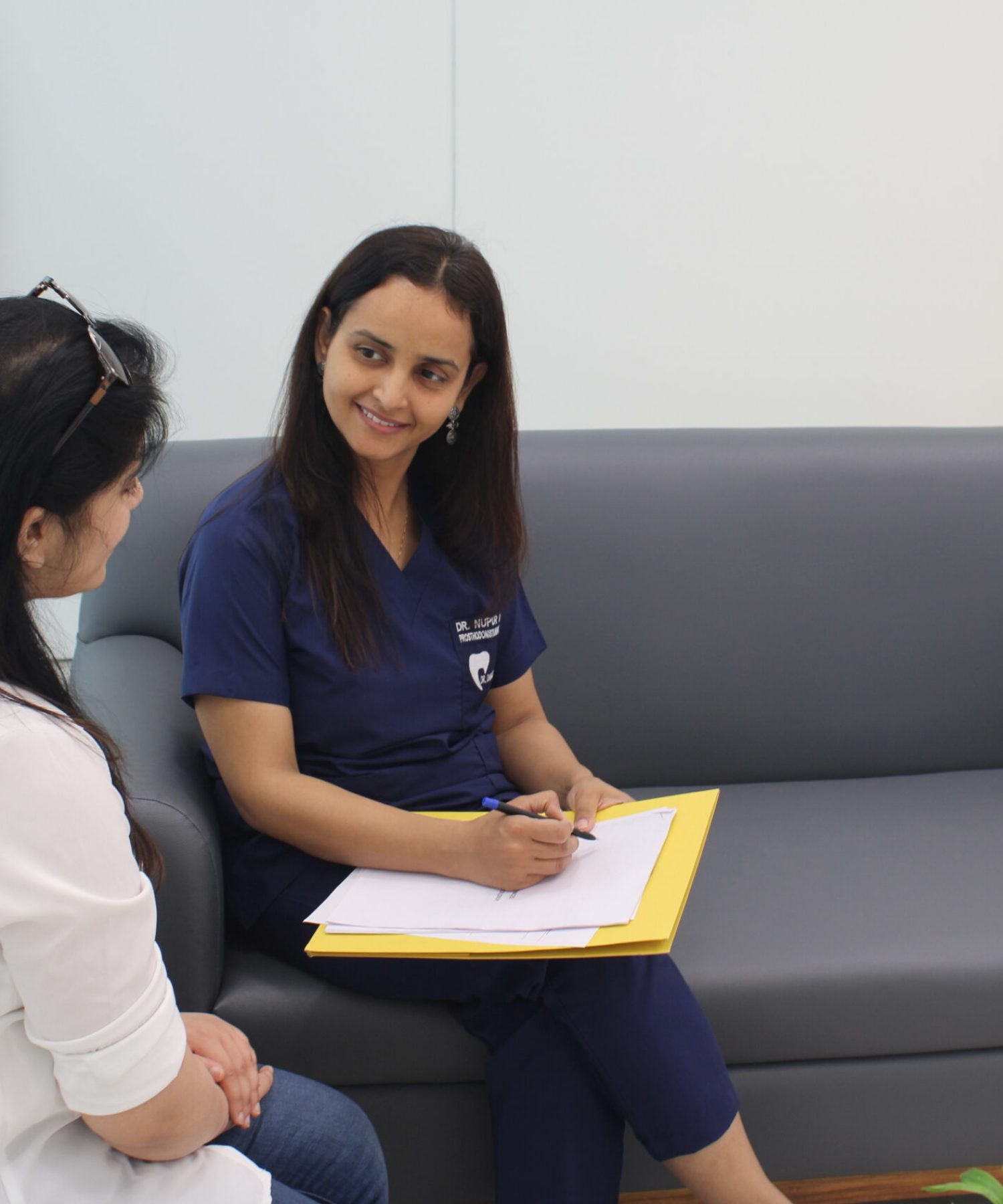 As the best dentists in Gurgaon Sector 56, our goal is to provide you with the highest quality dental care in a comfortable and welcoming environment. Whether you need braces or aligners to straighten your teeth, dental implants to replace missing teeth, or simply a routine check-up and cleaning, we have got you covered.
Our clinic is led by two highly experienced dentists, Dr (Prof.) Ashish Dabas (Orthodontist- Braces and Aligner specialists) and Dr (Prof.) Nupur Dabas ( Prosthodontist and Implantologist) With a vision to fulfil the need for specialized dental care and treatment in Gurgaon, they had been actively involved in providing patients with versatile treatments resulting in virtually painless procedures. Trust and Quality are the core value of the clinic.
At Dr Dabas Dental Clinic, we use the latest dental technology and techniques to ensure that your treatment is as effective and comfortable as possible. We also take the time to listen to your concerns and answer any questions you may have, so that you feel confident and well-informed about your dental care.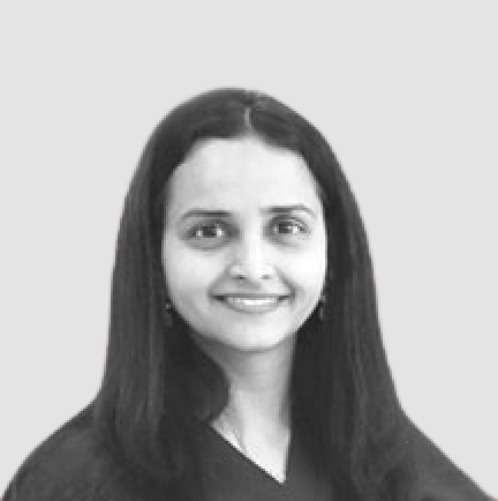 At Dr. Dabas Clinic, we use sophisticated technologies and traditional methodologies in order to provide our clients with the best treatment.
Why Choose Dr Dabas Dental Clinic?
As we are the best dental clinic in Gurgaon, committed to delivering world-class dental care to our patients, utilizing the latest technology and cutting-edge techniques in the field of dentistry. Our team of skilled and experienced dentists in Gurgaon are passionate about providing you with the best possible treatment in a warm and welcoming environment.
We understand that visiting the dentist can be an intimidating experience for some people. That's why we strive to create a comfortable and relaxing atmosphere for our patients. Our friendly and compassionate dentists in Gurgaon are always available to address any questions or concerns you may have.
Our dental clinic is equipped with the latest technology to ensure the most accurate and effective treatment possible. We use digital X-rays, intraoral cameras, and other advanced tools to diagnose any dental issues you may have. This allows us to provide precise and efficient treatment with minimal discomfort to our patients.
Dr Dabas Dental Clinic is led by Dr Dabas Dr (Prof.) Ashish Dabas (Orthodontist- Braces and Aligner specialists) and Dr (Prof.) Nupur Dabas ( Prosthodontist and Implantologist) is a top ranked dentist in Gurgaon with extensive experience in dentistry. Dr Dabas Dental Clinic is renowned for their gentle and compassionate approach to dental care and dedication to delivering the highest quality of treatment to their patients. Our clinic is supported by a team of skilled and experienced dentists in Gurgaon, who collaborate to provide the best possible care to our patients.
We offer a wide range of dental services, including routine checkups, teeth cleaning, fillings, root canal treatment, extractions, dental implants, and more. Our team of dentists in Gurgaon is equipped with the expertise and experience to handle everything from simple fillings to complex dental procedures. We also provide personalized treatment plans tailored to each patient's unique dental needs.
At Dr Dabas Dental Clinic, we go above and beyond to ensure our patients are comfortable during their visit. We offer a range of amenities, such as comfortable chairs, TV screens, and a relaxed atmosphere, to help our patients feel at ease. We also provide flexible appointment times to accommodate our patient's busy schedules.
If you're looking for the best dental clinic in Gurgaon, Dr Dabas Dental Clinic is the perfect choice. Our team of top dentists in Gurgaon is committed to providing you with the highest quality of care, utilizing the latest technology and techniques in the field of dentistry. Contact us today to schedule an appointment and experience the difference that Dr Dabas Dental Clinic can make for your oral health.
Detailed List of Services We Offer at Our Dental Clinic

1. Dental Implants: Replace missing teeth with durable, natural-looking implants
2. Dental Braces: Straighten your teeth and improve your bite with the latest orthodontic solutions
3. Cosmetic Dentistry: Enhance your smile and boost your confidence with cosmetic dental procedures, including veneers and teeth whitening.
4. Root Canal Treatment: Alleviate tooth pain and save damaged teeth with root canal therapy performed by our expert dentists.
5. Teeth Whitening: Brighten your smile with professional teeth whitening services, including in-office and at-home options.
6. Wisdom Tooth Extraction: Trust our experienced team to safely remove troublesome wisdom teeth and prevent future dental problems.
7. Dental Fillings: Restore your decayed or damaged teeth with tooth coloured fillings that blend in seamlessly with your natural teeth.
8. Family Dentistry: From routine check-ups to complex dental procedures, Dr Dabas Dental Clinic provides comprehensive family dental care.
9. Dental Crown & Bridge: Strengthen and protect damaged teeth with durable dental crowns and bridges custom-designed for your smile.
10. General Dentistry: Maintain good oral health with regular check-ups, cleanings, and preventive dental care at our Gurgaon clinic.
11. Gum Treatment: Treat and prevent gum disease with scaling and root planing, periodontal maintenance, and other gum treatments.
12. Kids Dentistry: Ensure your child's healthy smile with gentle and fun pediatric dental services, including cleanings, fillings, and braces.
13. OPG: Get a comprehensive view of your dental health with advanced orthopantomogram (OPG) X-ray imaging at Dr Dabas Dental Clinic.
Meet our Team of Dental Experts in Gurgaon
Our team comprises of dental experts having magnanimous experience with a friendly approach and caring nature. The team is committed to provide the clients with best suitable dental treatment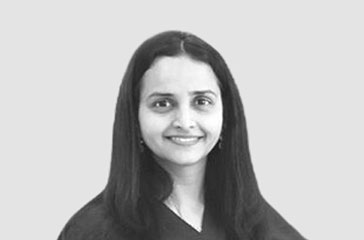 Dr Nupur Dabas
Dental Implants, Crown and Bridge
BDS, MDS(Prosthodontist & Implantologist)
Dr Ashish Dabas
Dental Braces & Aligners Specialist
BDS, MDS(Orthodontist)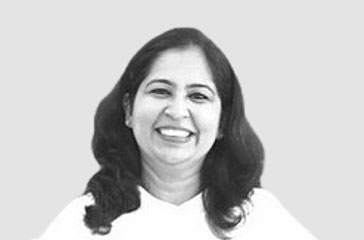 Dr Bhanu Arora Batra
Cosmetic Dentist
BDS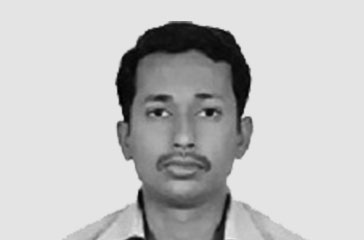 Dr Anurag Bhatnagar
Periodontist (Gum Specialist)
MDS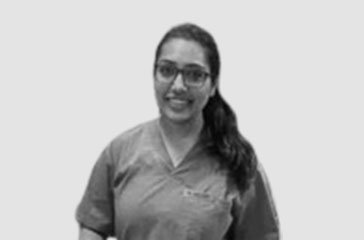 Dr Aditi Goyal
Preventive & Pediatric Dentist
MDS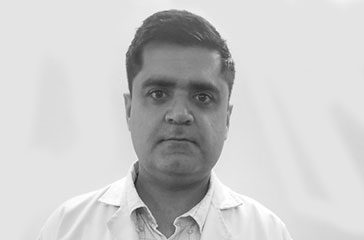 Dr Gaurav Kapoor
Oral & Maxillofacial surgeon
MDS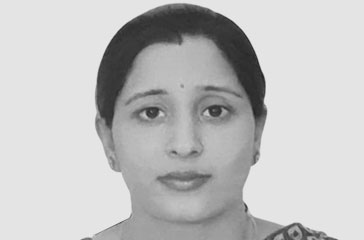 Dr. (Prof.) Mamta Singla
PConservative dentist and Endodontist
MDS (AIIMS )
Patient Consent Implant Video Missing Teeth.
Frequently Asked Questions (FAQs)
1. How often should I schedule a dental checkup?
It's essential to prioritize your dental health, and scheduling regular checkups is crucial to maintaining it. Depending on the condition of your teeth, you may need to visit an orthodontist in Gurgaon more or less frequently. However, as a general rule, it's recommended to schedule at least one or two dental visits every year.
2. What are the best ways to prevent tooth decay, gingivitis, and other dental issues?
The most effective way to keep your mouth healthy is to consume a balanced diet and regularly visit a dentist. If you have any concerns or issues with your teeth, it's essential to consult with an expert prosthodontist in Gurgaon as soon as possible.
3. When should I consider dental implants?
Dental implants offer a robust and permanent solution for anyone looking to replace one or several teeth. It's an ideal option for people with a healthy mouth and jaw.
4. At what age should I take my child to see the child dentist for the first time?
Cavities can develop in children as young as two years old. Therefore, it's advisable to schedule their first dental visit as soon as their first tooth appears. Early detection of potential problems can prevent more severe issues that may affect your child's health and well-being in the future.