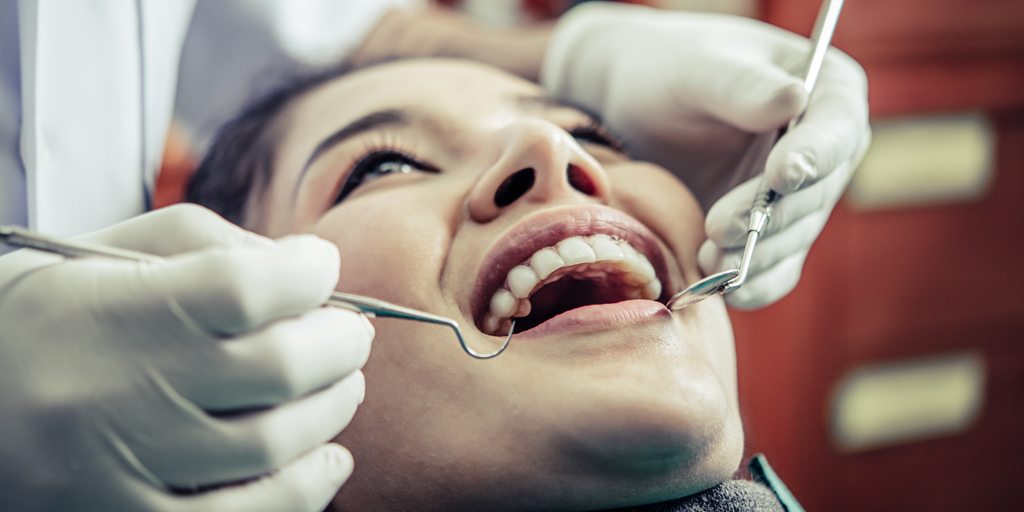 Providing High-Quality Dental Care
Healthy And Happy Smiles For Your Family
A Comfortable Experience With Modern Technology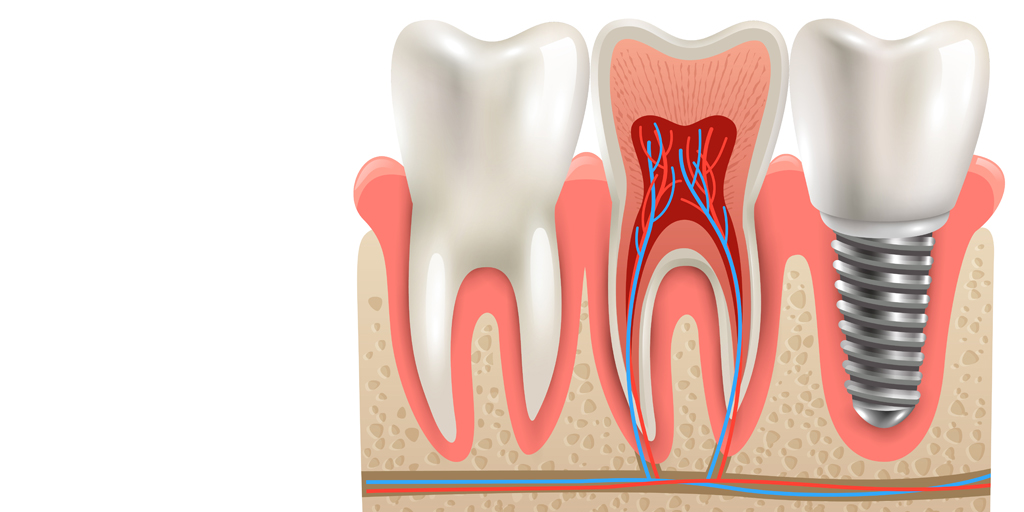 Providing High-Quality Dental Care
Healthy And Happy Smiles For Your Family
A Comfortable Experience With Modern Technology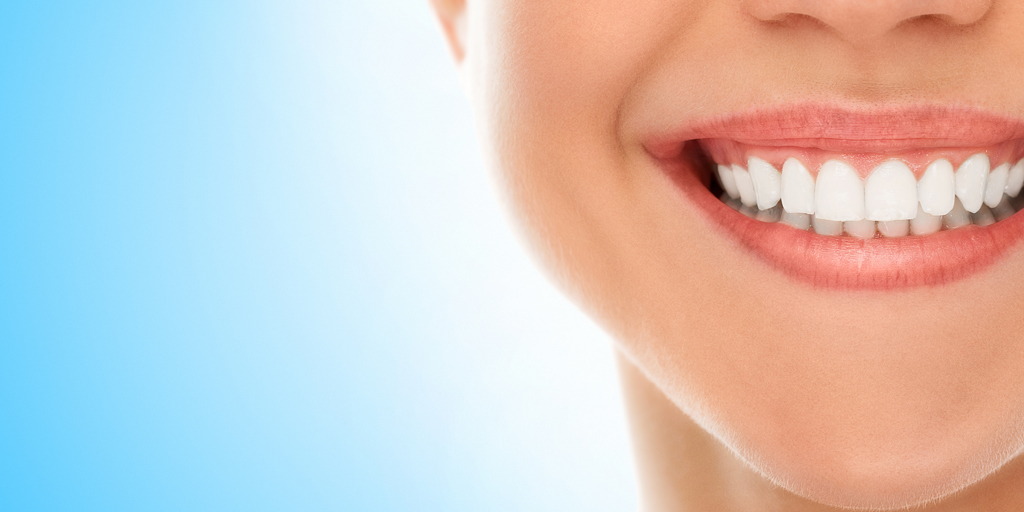 Providing High-Quality Dental Care
Healthy And Happy Smiles For Your Family
A Comfortable Experience With Modern Technology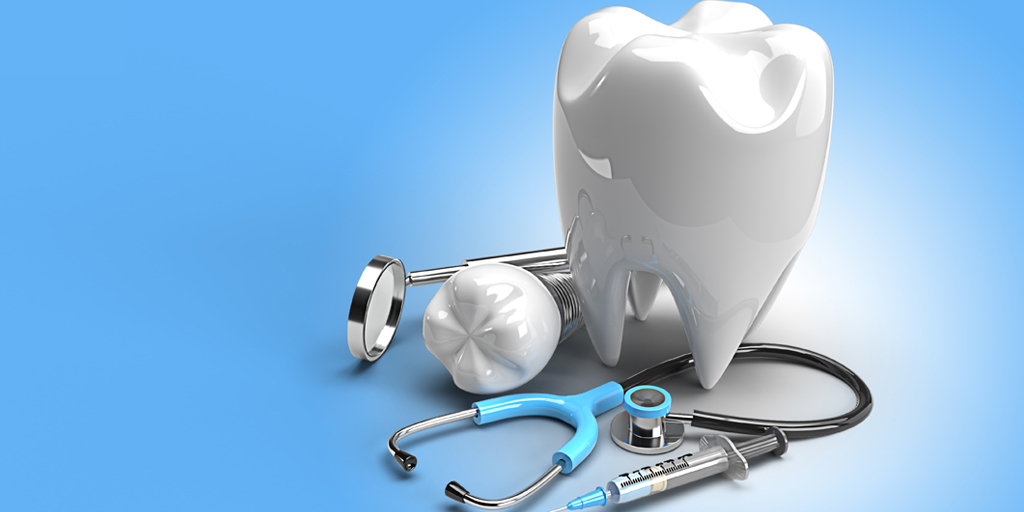 Providing High-Quality Dental Care
Healthy And Happy Smiles For Your Family
A Comfortable Experience With Modern Technology
Dental Crown Bridge in Gurgaon
Dr Dabas is a trusted dental professional in Gurgaon who specializes in providing high-quality dental crown and bridge treatments to restore the function and aesthetics of your teeth. With his expertise and advanced techniques, you can regain your confidence and achieve a healthy smile. Contact Dr Dabas today to schedule a consultation for dental crowns and bridges in Gurgaon.

A broken, damaged, or otherwise unhealthy tooth can be dangerous to your health. It can also effect how you feel about your tooth and your self-esteem.
Dental crowns are nearly identical to what they sound like: a crown or cap for your tooth. Dental crowns are used to restore a tooth's appearance, resulting in a more aesthetically pleasing appearance.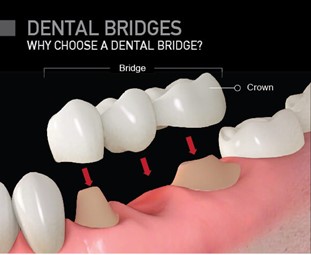 Here are a few reasons why you might require a dental crown:
Crowns and bridges are used when a tooth is damaged or shattered.
Teeth that have decayed.
Fillings that are large or fractured.
Teeth that are missing
Restore Your Laughter Today
Crowns can also be used to replace teeth that have been severely decayed and have lost a significant amount of their structure. Dentists can use crowns to restore the form and function of your tooth without having to extract it. It's best to keep as much natural tooth/enamel as possible.
The Procedure for Placing Dental Crowns
This process begins with a consultation and examination during which we design a customised plan for you. To achieve a flawless fit for your tooth, we take dental impressions. Prior to placing the crown, we treat and resolve any decay or infection.
We place the crown for a correct fit after the impressions for your tooth are ready. You can feel good about your dental health and your beautiful smile once your crown is properly fitted.
Which is preferable, a bridge or a dental crown?
When you lose one or more teeth completely, we typically advise bridges. As opposed to this, we typically advise a dental crown for one of the following reasons: repairing a chipped or broken tooth. changing a big filling.
However, for many individuals who practise good oral hygiene, a bridge should endure far past ten years. Your bridges and crowns will naturally deteriorate over time from eating food and teeth grinding, just like any other dental work. The main justifications for redoing restorative dental work are as follows.
Is a dental bridge the same as a crown?
Dental bridges and dental crowns both use prosthetic components to restore your smile. Dentists claim that a bridge is used when one or more teeth are missing, while a crown is utilised when a tooth is broken or damaged.
Are the bridge and crown treatment painful?
No, it's typically not at all painful. In fact, following a dental crown procedure, tooth pain or sensitivity and difficulty chewing could be reduced. If you require it, we will start by administering local anaesthesia before preparing the tooth for a crown.

Crown or bridge, which is less expensive?
However, because they work on several teeth, plan on a longer dental appointment and more imprints. Since they are more expensive than dental crowns, dental bridges may not be covered by your insurance.
What costs more, a bridge or a crown?
A low-end dental bridge costs around $500 per tooth, whereas more expensive bridges can cost up to $1,200, according to the American Dental Association. The cost of the dental crown, which secures the tooth to your neighbouring teeth, is not included in this. Each tooth's crown can cost an additional ₹500 to ₹2,500.
What is a dental bridge's drawback?
Dental bridge disadvantages
Among them are some of the followings: Under the Crown, tooth decay might arise because of a poorly fitting bridge. Your abutment teeth are weakened during the preparation to make room for the dental crowns. If your abutment teeth are not strong enough, the restoration may fall out.
What negative aspects of dental crowns exist?
Cost and the potential for nerve damage are two drawbacks of crowns. If a tooth is filed too thin, there is a chance that the nerve could be harmed. Potential Need for Additional Repairs. Too-abrasive dental crowns might also damage neighbouring teeth.