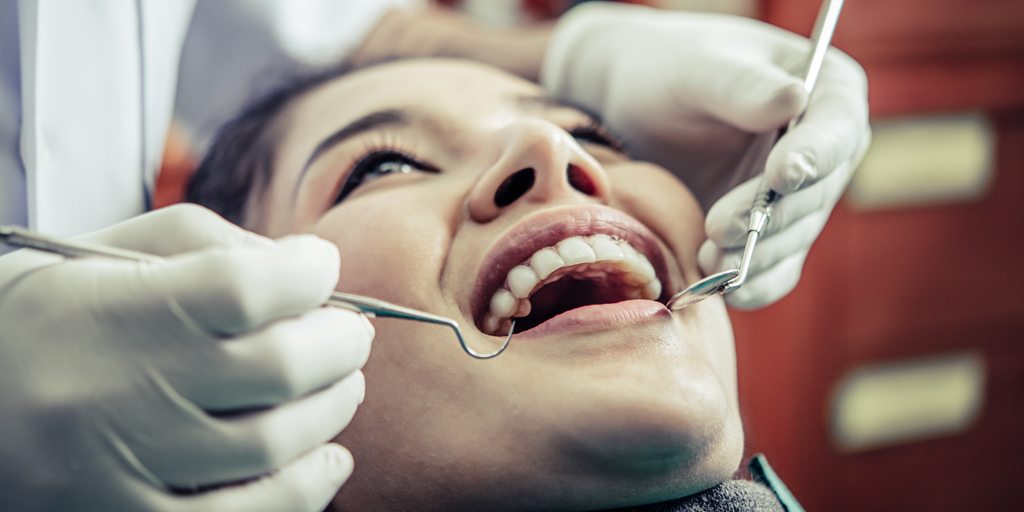 Providing High-Quality Dental Care
Healthy And Happy Smiles For Your Family
A Comfortable Experience With Modern Technology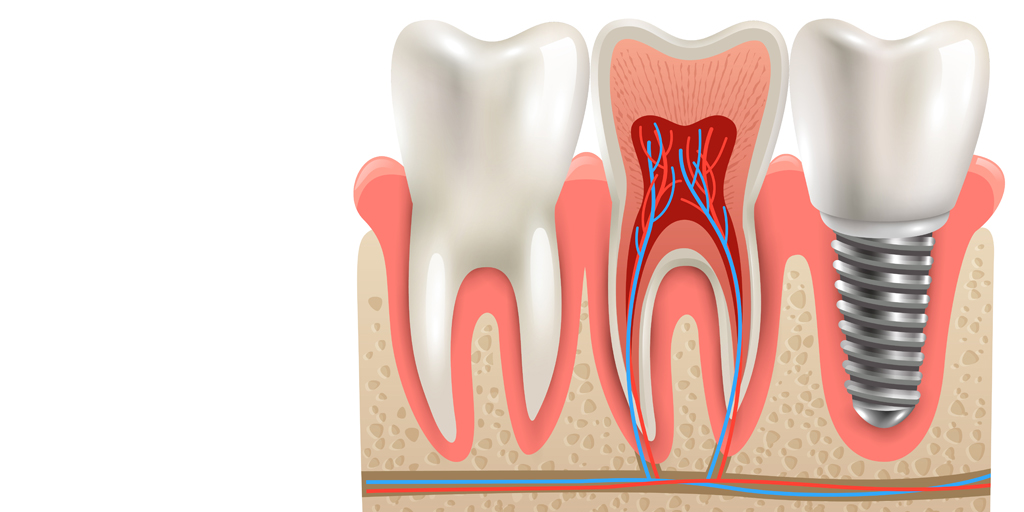 Providing High-Quality Dental Care
Healthy And Happy Smiles For Your Family
A Comfortable Experience With Modern Technology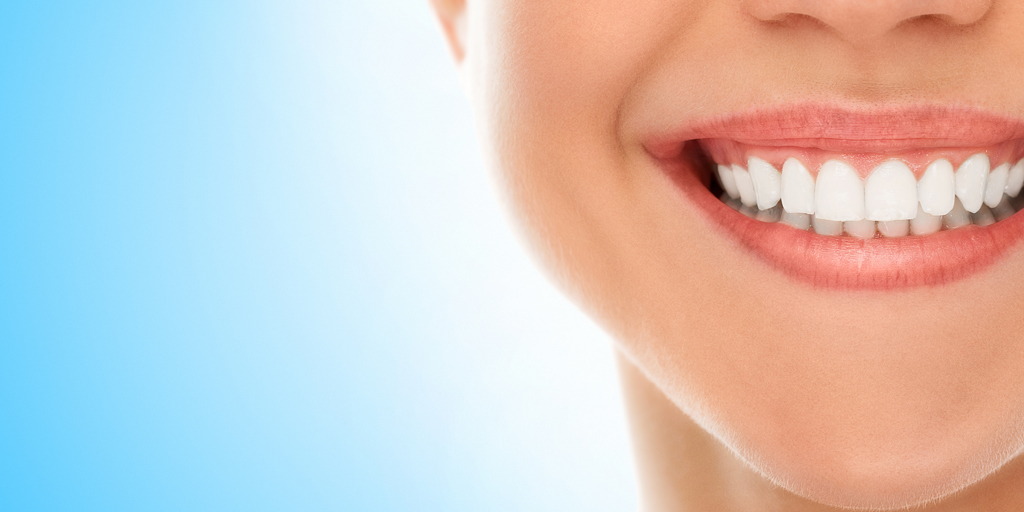 Providing High-Quality Dental Care
Healthy And Happy Smiles For Your Family
A Comfortable Experience With Modern Technology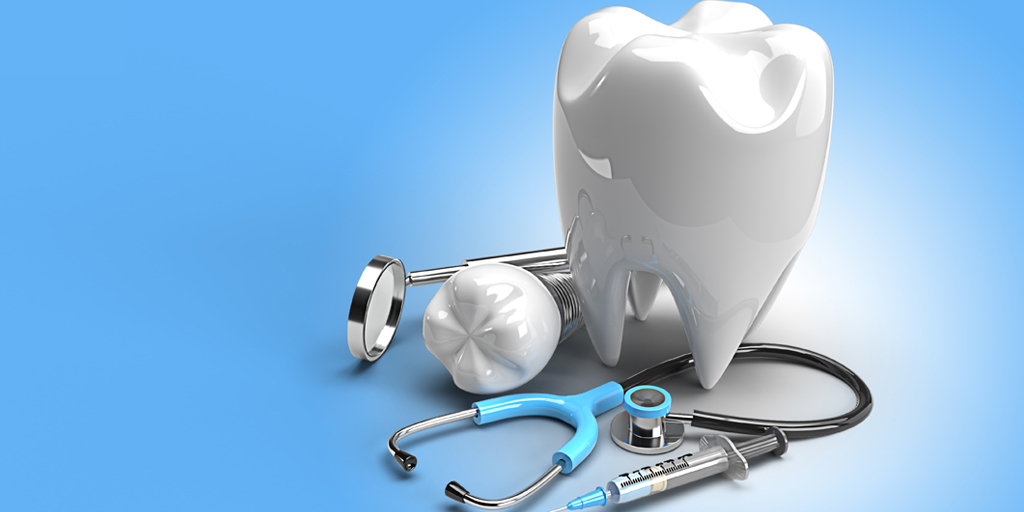 Providing High-Quality Dental Care
Healthy And Happy Smiles For Your Family
A Comfortable Experience With Modern Technology
Best Pediatric Dentist in Gurgaon -The Best Child Dental Care, Gurgaon
Children are not just smaller versions of adults. They sometimes have a hard time sitting still for a dental exam and being cooperative.
Dr Dabas
, the
best kids dental clinic in Gurgaon
has experts with specialized training in how to help make children comfortable during their exams. They also use kid-sized equipment and have offices that are designed and decorated with kids in mind. Our child dentist in Gurgaon offers a wide range of treatment options for your child's teeth, gums and mouth. With our best pediatric dentist in Gurgaon, you can be confident to receive the best possible care.
Services offered by Kids dentist in Gurgaon 
The main focus of pediatric dentists is to maintain good oral health for kids. This includes providing examinations and treatments for infants and teens. Another focus is to work with mothers and their children to prevent oral caries. In addition, the best pediatric dentist in Gurgaon work on correcting crooked and misaligned teeth, and treating tooth cavities, and dental injuries.
PEDIATRIC DENTAL CLINIC IN GURGAON
Pediatric dentists are experts when it comes to the oral health of children. This ranges from infancy until the teen years. They have the experience and proper qualifications to be able to take care of a child's teeth, gums and mouth as they go through the different stages of childhood. For example, did you know that children start getting their baby teeth during the first 6 months of their life? By the age of 6 or 7 years, they then start to lose their first set of teeth.
However, there is no need to worry as these eventually get replaced by secondary, permanent teeth. Without proper dental care though, children face the possibility of oral decay and disease. This can then lead to a lifetime of pain and complications.
Greetings, parents and children!
At Dr Dabas Dental Clinic, we look forward to seeing you and your children. We are committed to providing children, toddlers, and teenagers with high-quality dental care. We ensure that each dental visit for children is comfortable and stress-free with the help of our skilled Paediatric Dentists.
Please call our clinic at
9319339475
if you wish to improve your smile or if you have any queries about our Kids Dentistry. Any questions, inquiries, or issues you may have will be promptly addressed.
Frequently Asked Questions
Q.1. What is the minimum age for visiting a child dentist in Gurgaon?
It's best to take your child to see the pediatric dentist as soon as their first tooth starts to come in, or around the time they turn one. This way, the dentist can help ensure that your child's teeth are coming in healthy and strong. Book an appointment with our expert best pediatric dentist in Gurgaon.
Q.2. How long should I take my child to kids' dental clinic?
It is vital to take your child to a pediatric dentist till your child turns 14 as by this age they will have their permanent teeth grown out.
Does a paediatric dentist work on tooth alignment?
Your child's dental health will mostly be maintained by a paediatric dentist through routine check-ups, cavity fillings, and decay treatment. You should visit an orthodontist if your teeth need to be straightened. You can get an orthodontic referral from your child's dentist
A paediatric dentist specialises in what kind of procedures?
A paediatric dentist specialises in the following procedures:
Preventive dental care through encouraging good oral hygiene
Correction of an unbalanced bite and tooth straightening
Cavity fillings
dental traumas
oral infections
gum disease management
counselling for dangerous behaviours like thumb sucking are just a few of the services offered.
Why is taking a child to a paediatric dentist preferable to an adult dentist?
Children are less obedient and patient during a dental exam than adults are. Pediatric dentists are specially trained to treat children, and they also get to put their skills into practise while taking classes. They are equipped with the necessary tools and have offices that are furnished with children in mind. They are also taught to make youngsters feel comfortable. Visiting a paediatric dentist is therefore preferable for your child.
How frequently should I take my kid to the kid's dentist?
For your child to maintain good dental health, frequent dental exams are required. As a result, you can take your kid to the paediatric dentist every six months to avoid dental issues. The dentist may make recommendations about how frequently your child needs to attend based on their oral health.
Should I take my infant to a paediatric dentist now that he has his first baby teeth?
When your child gets his or her first baby teeth, it is definitely preferable to take them to the paediatric dentist. Baby teeth are crucial for a child's growth because they facilitate chewing and proper speech. Your child's paediatric dentist will keep an eye on their cleanliness and baby teeth.
What age ranges of children are treated by paediatric dentists?
A paediatric dentist cares for children from the time they are under a year old through their adolescent years and adulthood. When your child erupts its first set of baby teeth, you can schedule your child's first dental appointment.
Is it okay to bring my kid to a paediatric dentist for root canal therapy?
A paediatric dentist uses many techniques to treat and fix tooth caries. You can go to a paediatric dentist who specialises in endodontic dentistry if your child needs a root canal therapy (treatment of dental pulp).
What training is required to become a paediatric dentist?
The post-graduate programme for becoming a paediatric dentist offers a course in pedodontics. You can pursue a three-year postgraduate course of study after earning a general dentistry degree from the Bachelor of Dental Sciences programme, which takes 4.5 years to complete.
Can a paediatric dentist take care of my child's gum issues?
Yes, a paediatric dentist is qualified to handle a variety of childhood gum conditions. Pediatric periodontal disease, gum ulcers, and mucocele—a fluid-filled enlargement of the gums—are among conditions that a paediatric dentist can treat.
How soon should I take my child to the paediatric dentist?
At six months old, you should take your infant to the paediatric dentist. When your infant begins to erupt his first teeth, the time has come. Maintaining good dental hygiene is essential from the start.